What we do
At Carpenters Dental, we offer options when it comes to your teeth. We know that one option doesn't fit everyone, and that each patient has different needs. Here are some of the services we offer.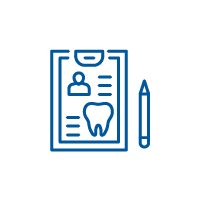 Exam and Xrays
Routine dental health checks are important. We care about your teeth and regular dental check ups will pick up any problems before they become too big, painful and expensive.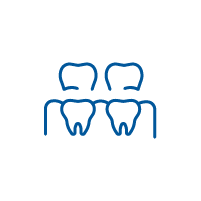 Crowns
We offer same day in-house Cerec crowns and zirconia crowns created with the latest 3D scanning technology.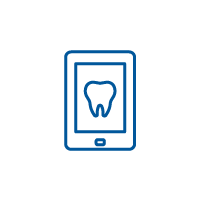 Digital X-rays & 3D OPG
We offer modern digital X-rays and 3D/panoramic X-rays. Both are quick, effective ways of keeping an eye on all of your teeth, including wisdom teeth.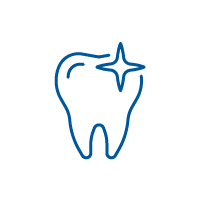 Whitening
Our at home – do it yourself Zoom whitening kit comes with custom made trays to fit your teeth, showing results in as little as 1-2 treatments.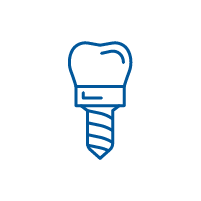 Implants
Here at Carpenters dental we offer private implant placement with 2 of our highly experienced Dentists.
A dental implant is an artificial tooth that is placed into your jaw to hold a replacement tooth or bridge. Implants may be an option for people who have lost teeth due to an abscess, injury or another reason. Contact us to book a consultation and our Dentists can start the assessment process.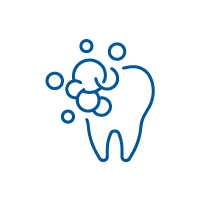 Hygiene
At Carpenters Dental we will thoroughly clean and polish your teeth, giving your smile an extra shine. Ageing is not the only process that affects the colour of teeth, but other things include smoking, alcohol, tobacco, and even constant drinking of tea or coffee which can be removed by a Dental Hygienist. Using specialised technology, our hygienists will get to those hard-to-reach places that you find difficult to clean yourself. We will produce stunning results on your teeth that gives your mouth a clean and fresh feel along with a great smile.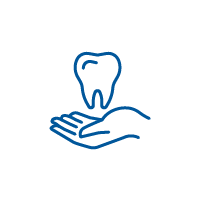 Extractions
Sometimes our teeth need to be removed due to pain, infection or simply because there isn't enough room in your mouth. Often this can be done quickly, easily, and painlessly. This requires an appointment with our dentists to remove a tooth.
If your extraction is more difficult, a larger procedure may need to take place. Whether it be a simple extraction, or a larger surgical extraction, you will be given the opportunity to continue the procedure with us or we may need to refer you to an appropriate specialist.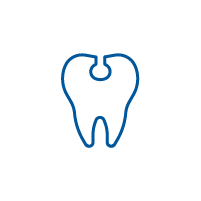 Fillings
Our highly trained and experienced dentists will prepare the tooth by removing any decay and then place a filling to seal the tooth. We use a range of different filling materials and will select the best option for your tooth.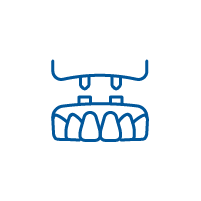 False Teeth – Dentures
If you are missing a tooth or multiple teeth for whatever reason, we can fit you with a new set of Full or Partial dentures. We have a dental technician working at Carpenters Dental who has extensive experience in dentures. You can contact us for further information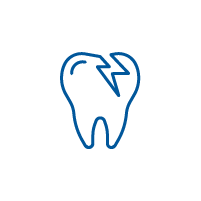 ACC
Have you had a knock to your teeth? It is important to register your dental injury with ACC. Our dentists are happy to offer assistance in this process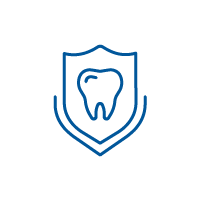 Mouthguards/night guards
Sport mouthguards can be custom-made to most team colours.
Nightguards are also customised to help care for your teeth and prevent grinding