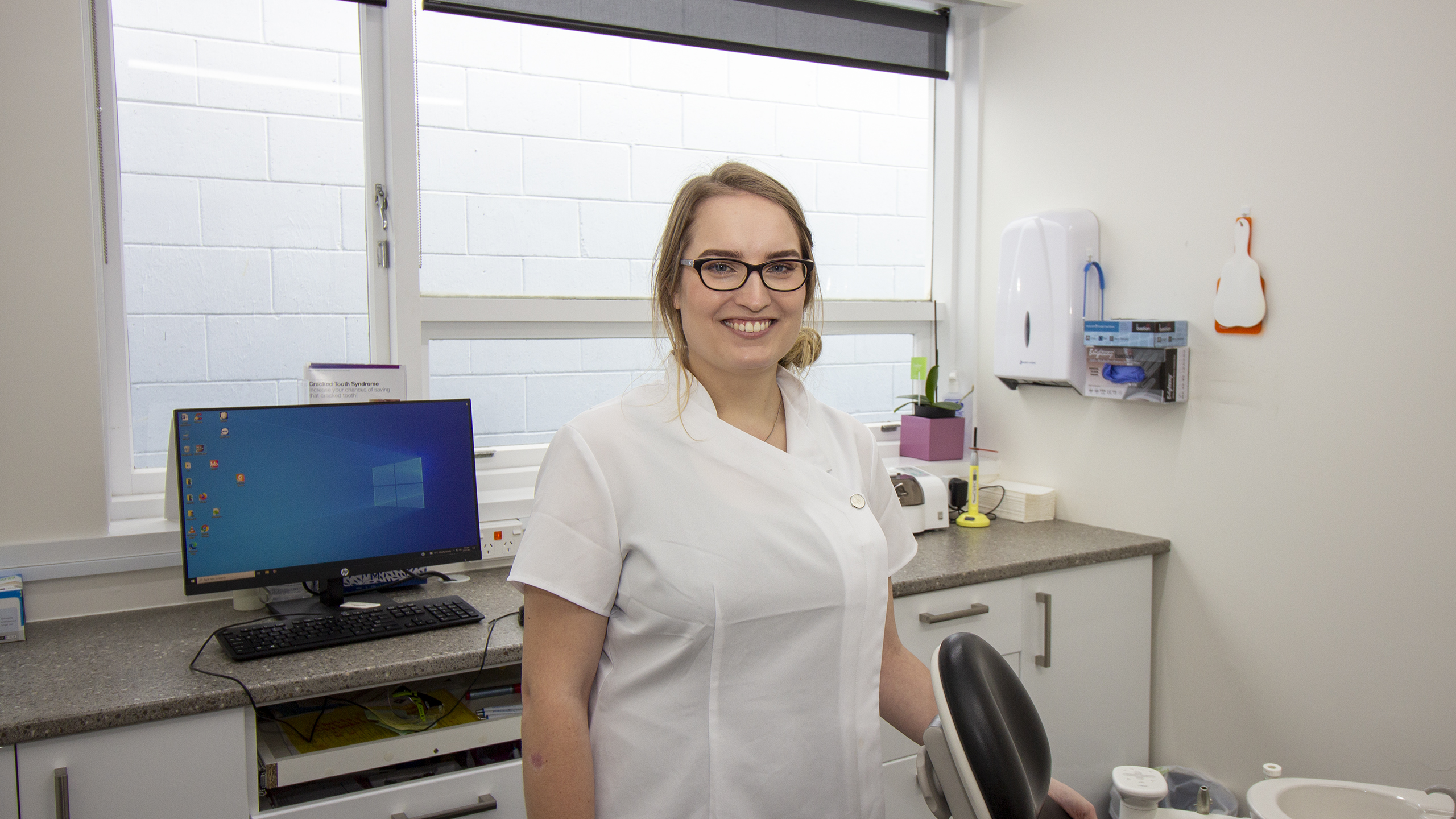 Natalie is a caring dentist who takes time to ensure you reach your dental goals whether health or cosmetic, she wants to help give people back the smiles they deserve.
She graduated from the University of Otago with a Bachelor of Dental Surgery with Distinction, Bachelor of Dental Technology with Honours and was awarded the New Zealand Dental Association Prize for Excellence in General Dental Practice in 2020. Her expertise is in prostheses which includes dentures and crowns. She has also had research published in the Journal of Gerodontology.
Her passion for art and science extends beyond the dental clinic and onto canvas. Enjoying watercolour painting inspired by the beautiful scenery of our country.